Jonsco, Inc. is a commercial painting company with over 25 years of experience estimating and executing projects both large and small. We have completed several projects over $1,000,000 and our reputation is outstanding. Jonsco, Inc. carries general liability insurance in excess of two million dollars, as well as workers compensation. The company is bondable through the IMA Insurance Company. Teamwork is an integral advantage in the construction industry. At Jonsco, Inc we encourage teamwork by participating and supporting interests we share with our customers and employees.
We are fully equipped serving the Dallas – Ft. Worth Metroplex. Jonsco growth and success is attributed to their ability to offer their customers the best value and service by employing highly experienced professional personnel along with continue education on the latest and safest products and equipment available to date. Customers know they can expect superb workmanship, lasting results and timely performance in all we do. They have come to expect it, and is why a vast majority of our business is with repeat customers.
Safety is a daily way of life in our organization Jonsco employees are trained on the latest OSHA regulations and attend weekly safety meetings.
Personnel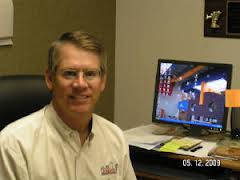 John Zimmerer – President / Project Manager / Estimator
After graduating from the University of North Texas, John Zimmerer worked for a large painting contractor as an Estimator, Project Manager and Vice President from 1985-1990. He estimated and ran numerous projects for schools, hospitals, hotels, and office buildings with several projects amounting over $1,000,000.  From 1990 to present he has served as President of Jonsco, Inc. involved in estimating, project managing and field supervision. He believes the key to Jonsco success has been putting the customer first through outstanding quality and lasting results.


Michael Bowen – Vice President/ Chief  Estimator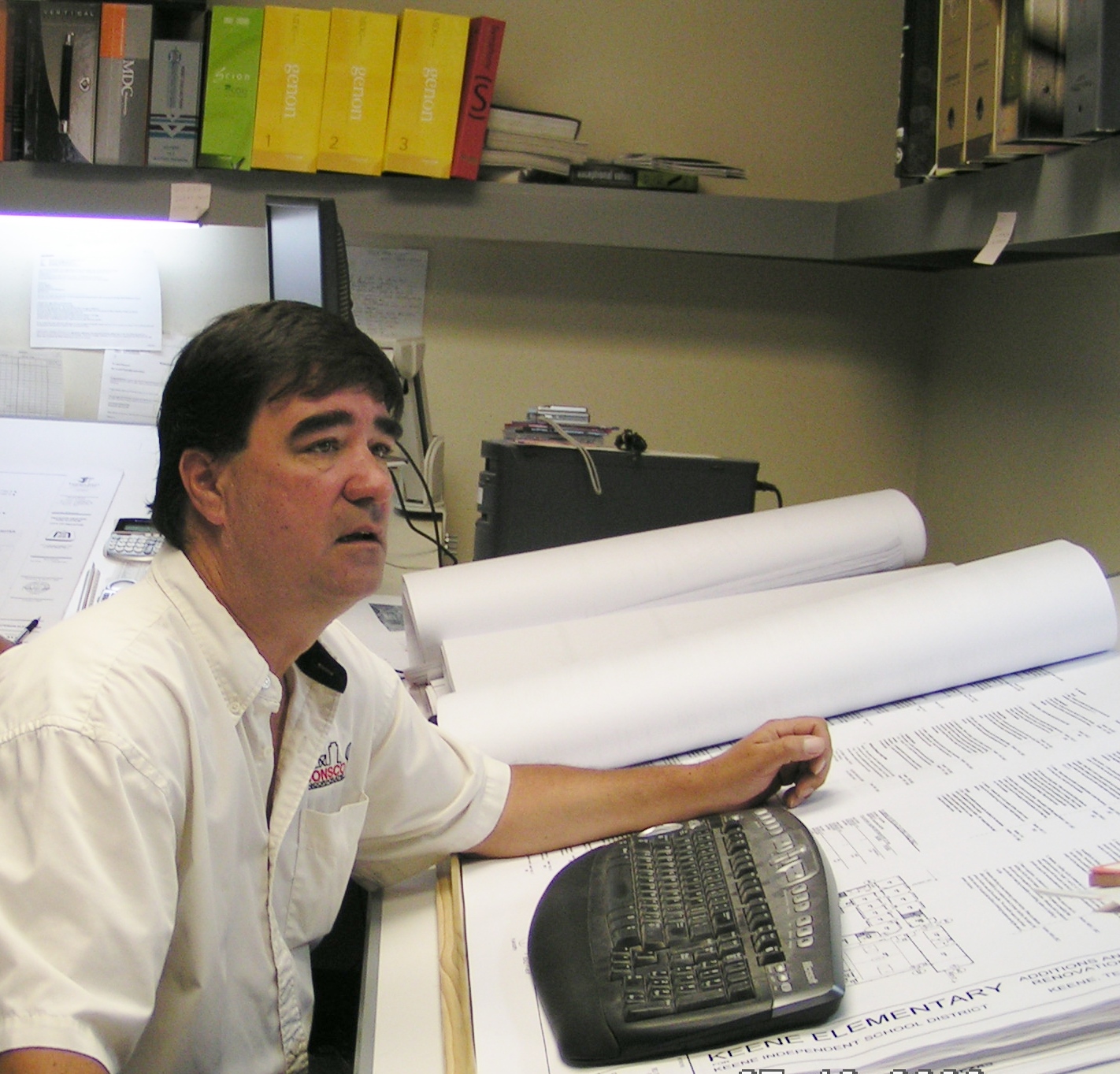 Michael Bowen attended Richland College studying Construction Management and Technology. He has worked in the industry for over 20 years estimating and managing large commercial and institutional projects ups to $1.7 million. His primary duties at Jonsco, Inc. are estimating and managing large commercial projects. His vast knowledge in the painting industry enables Jonsco to have very complete yet competitive bids on all projects we bid.
John Harpole – General Superintendent 
John has worked as a foreman and superintendent for many years prior to joining our team. He has a vast knowledge of supervising personnel and actual field conditions.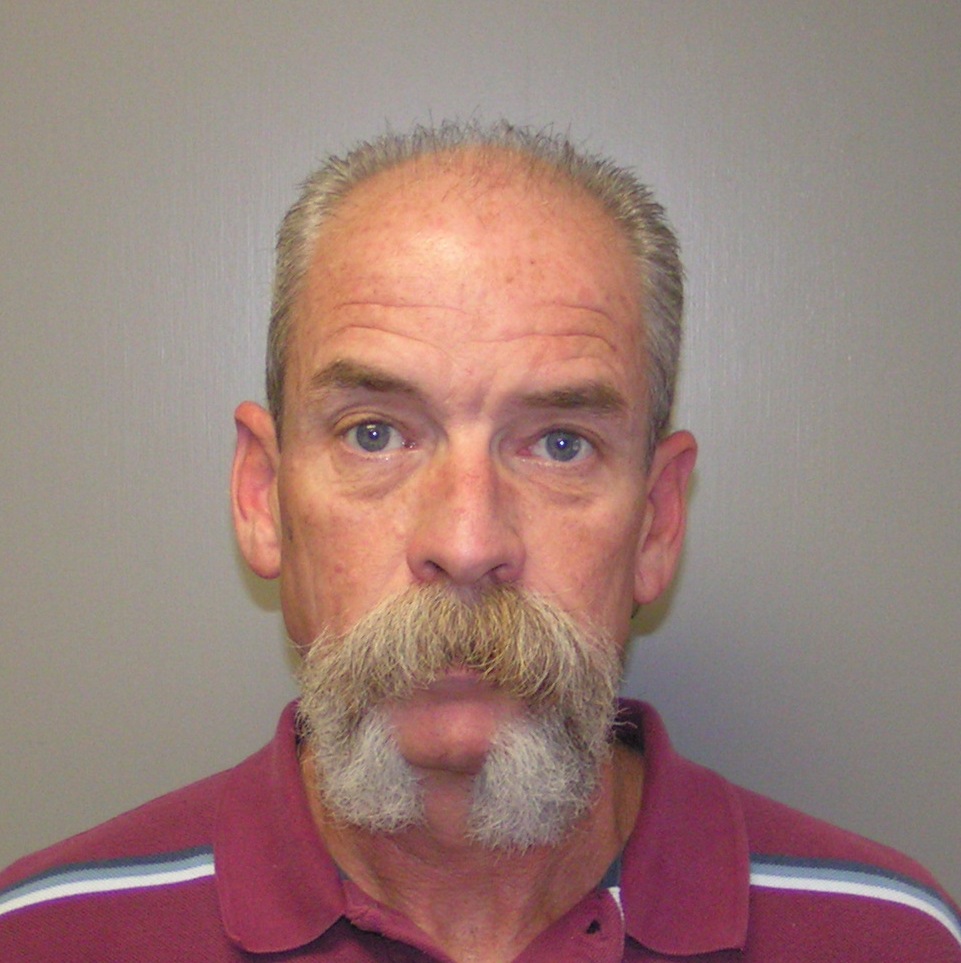 Clients know that John is always available to handle whatever theirs needs are and have been asked to "pull a rabbit out of a hat" several times to help make up for other subs delays. He is very conscientious of the quality as well as the time restraints and personnel requirements needed to ensure the proper completion of projects. John has been promoted to General Superintendent and we are very pleased with his commitment and professionalism.
Jorge Trejo– Superintendent 
Jorge has performed the duties of foreman for us on numerous projects for years. His abilities to handle all situations both professionally and safely earned him the promotion to Superintendent. With an eye for detail, Jorge has continued to perform his duties to perfection helping both the customer and Jonsco meet the high standards that are set in the construction industry.